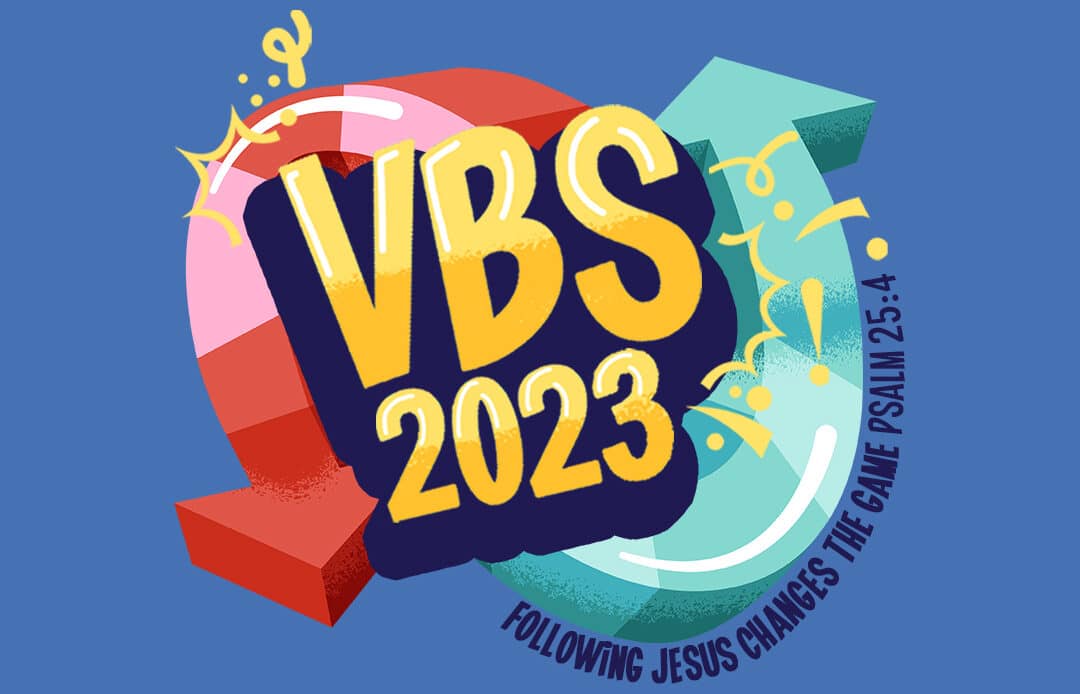 VBS 2023
Age: Completed K-6
When: July 10- July 14
Where: Trinity Baptist Church Katy
Cost: FREE!
Join us this summer at VBS for an incredible week of fun, activities, and learning all about following Jesus! VBS is for kids who have completed grades K-6 by summer 2023. We call this year's theme "Twists and Turns." 
Twists and Turns is a fantastic celebration of games of all kinds. Children will have fun playing at VBS while learning that Jesus is always there to guide them through life. This includes playing classical tabletop games, video games, and more! 
By engaging in these fun activities they'll learn that no matter what twists and turns life throws their way, Jesus will always be there. They'll find that even when they mess up, it's never "game over."
We'll have crafts, music, snacks, and stories to teach kids how to make faith a part of their everyday lives. With fun games, interactive activities, and engaging lessons,  this year's vacation bible school will be an unforgettable experience for all!
So join us this summer and get ready for some fun twists and turns with Jesus!
At Trinity Baptist Church, we strive to help kids develop a strong foundation that will carry them through life. Our program encourages them to trust Jesus in all situations, even when circumstances may seem unclear. It teaches them to rely on Him as their source of strength and guidance.
We want them to know that Jesus will always be there for them. That no matter what happens, He is always in control. Trinity's hope is that every child who participates in VBS will gain a deeper understanding of God's love and grace plus, live life with Jesus as their guide.
We're all about creating a safe and fun environment for all the kiddos! Our aim is to help them develop a deeper understanding and appreciation of the Bible all while having a blast doing so!
We want to spark their curiosity and ignite their imagination through engaging and interactive sessions. Our team can't wait to welcome them and help them thrive and grow.
So, get ready for a fantastic time filled with laughter, learning, and plenty of unforgettable moments. We can't wait to embark on this adventure together!
If you have any questions about our VBS program, please contact us today! 
Register your child below!